Planning a Uttarakhand tour and looking taxi Service in Haldwani, Haldwani is the gateway to Kumaon, Uttarakhand, and from here you will get a taxi to the whole of Uttarakhand.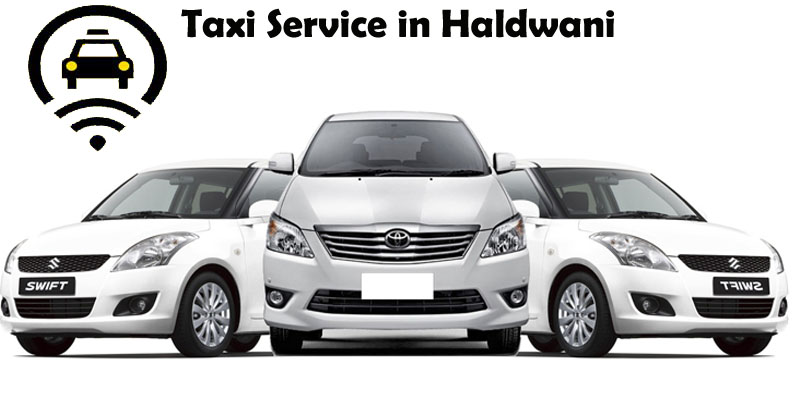 Explore the Haldwani taxi service with us, and enjoy affordable prices, stalwart drivers, and comfortable vehicles for your unforgettable journey in Uttarakhand. 
Whether you are looking for a solo or group tour, believe in Uttarakhand taxi Service to get reliable taxi service with comfort.
With us getting the best taxi rental service in our fleet you will get Hatchbacks, SUVs, and luxurious vehicles on your demand, and the charges are as per the rate of ARTO Haldwani.
The Benefit of Taxi Service in Haldwani
Uttarakhand Taxi Service offers mainly three categories and these are hill station taxi service, local taxi, and airport pickup and drop.  With a long experience in this field, we service across Uttarakhand with the best customer support.
Local Taxi in Haldwani
Local Taxi Service in Haldwani is for those who want to explore Haldwani and tourists destination near Haldwani this is basically one day or half-day service and is perfect for visiting Kathgodam, Gaula Dam, Jeolikot, Naukuchiatal, Hidimba Parvat, and Sanjay Van. 
Outstation Cabs in Haldwani
Want to Visit hill stations like Nainital, Almora, Ranikhet, or Pithoragarh so outstation taxi service is super helpful for you, Haldwani is the Gateway of Kumaon and you will get a taxi from Haldwani to the whole Kumaon.
Airport taxi 
With Uttarakhand Taxi Service get a reliable and affordable airport tax pickup and drop. Our experience drivers ensure on-time pickup and drop at Pant Nagar airport. Pantnagar Airport is around 28 km around from Haldwani and this is the gateway to Kumaon.
How to Find a taxi rental in Haldwani
Finding a reliable taxi booking service in Haldwani is essential for a hassle-free tour experience. So here is the step-by-step guide to help you to find the right taxi booking service in Haldwani.
Ask friends or relatives: ask your relatives or friends if they have done the Uttarakhand tour and hired a taxi and they will share their experience with that agency and will guide you as well. 
Online Research: Online research can help you, use search engines and local business directories to find the local taxi service provider company, and stop when you find the best user feedback.
Youtube or Instavideo- Now on youtube or Insta you can get detailed videos or shorts of taxi rental service providers and these are will customers review so do not forget to look here. 
Read Reviews: Customer reviews will give you valuable insights about the best agency and again you can get on a Facebook page, google, and other local directories. 
By following these steps, you'll be well-prepared to find a reputable and stalwart taxi rental service in Haldwani that meets your travel needs and ensures a pleasant journey throughout your stay.